Real Fence Company

1234 Industrial Drive

Billings MT 59101

800-544-2536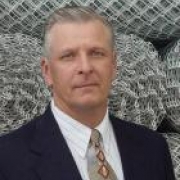 Please fill out the form to have Ray Pearson contact you.
Close
---
Project
Commercial Warehouse
Video change styles mid stretch colors at corners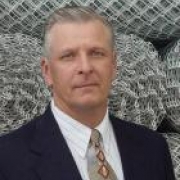 Ray Pearson
406712601 (mobile)
406.294.0830 (office)
ray@fencesoftware.com
Specs
Glendale
Industrial 3 Rail 1" Picket 1 3/4" Rail 2 1/2" Post +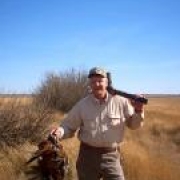 Ray Pearson
I have been married to the same woman, my wife Karen, and selling fencing and fencing related software for more than thirty years. I have two grown sons, Drew, a wildlife biologist and Colter a software engineer and an energetic granddaughter named Summer who is the apple of my eye. We all enjoy being in the outdoors whether fishing, hunting, hiking, biking or boating. I have learned more than most people would want to know about fencing and the fence industry in that tiime and would be happy to share my knowledge and experience with you.
Commercial Warehouse
Video change styles mid stretch colors at corners
standard video
Video change styles mid stretch colors at corners
Real Fence Company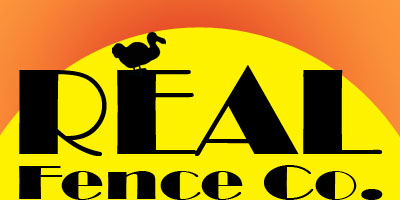 Real Fence is a fantasy fence division of the RealScape 3D modeling company. Real Fence came into being in October of 2010 as a 'demo company' to demonstrate the incredible project modeling power of the RealScape fence module. One can layout an accurate three dimensional world complete with residential and commercial buildings, terrain, streets and intersections, ground cover, trees, shrubs, plants, pools, barbeques, sheds, pergolas, archways and, most importantly, a multitude of vinyl and ornamental fence designs.
RealScape will help your customer to visualize their fence project from any angle and with elevation changes. Realscape can then produce screenshots, a site plan, a video tour of the entire project and can overlay fencing project over digital images. When this information has been produced RealScape will actually produce a project webpage with all of these elements and more for each proposal. Customers will be able to share this webpage with friends and neighbors to produce a viral marketing effect or choose to post it on YouTube or Facebook. This project webpage will also facilitate text or email communication between the salesman and the customer. RealScape pictures and video can even be viewed on mobile web enabled telephones.
RealScape will revolutionize the way fence is sold. Don't be left behind. Ask for a RealScape demo today.